---
19

Feb 2020
After passing its project midpoint, VIPRISCAR outlook for industrial applications strengthens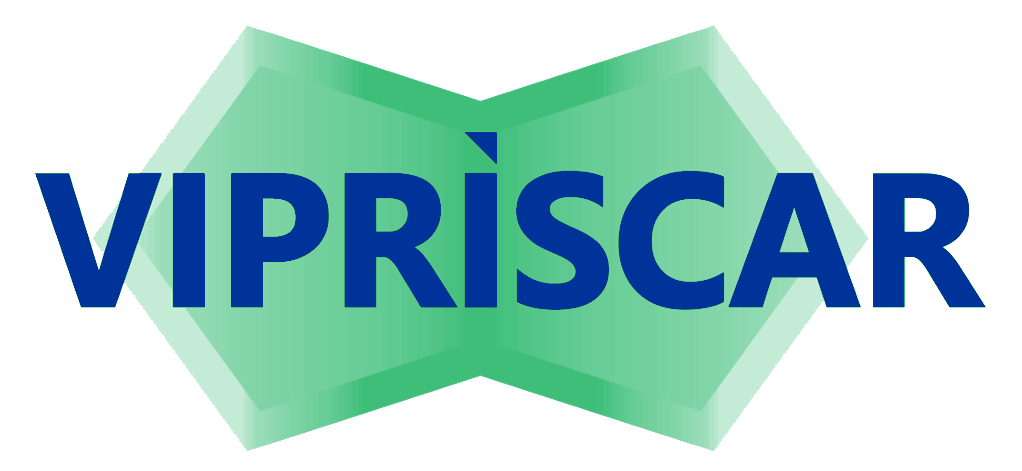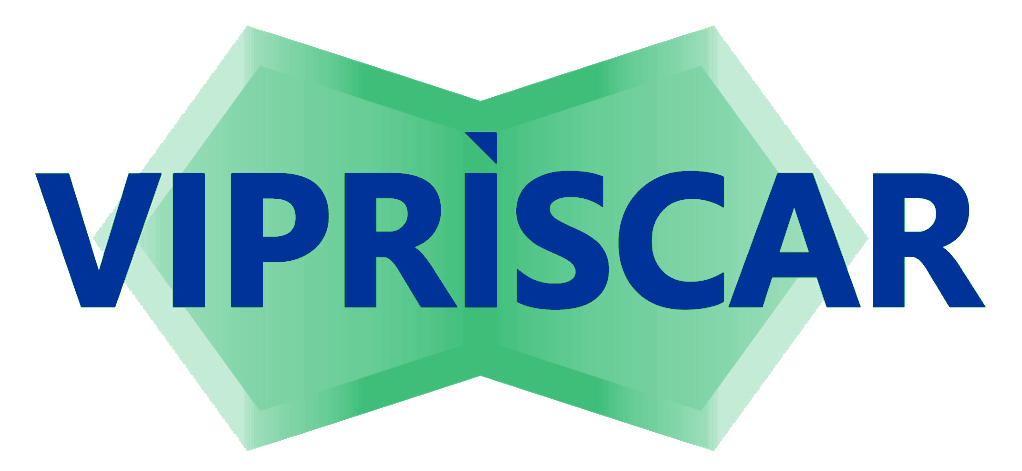 VIPRISCAR, the European project focused on the development and validation of a highly efficient isosorbide bis-methyl carbonate (IBMC) production process as a renewable raw material, has overcome its midpoint. The project will demonstrate the usefulness of IBMC in the synthesis of polymers for industrial coatings, adhesives, and medical devices.
A project meeting has taken place in the new Technology Center at JOWAT headquarters (Detmold, Germany). During this meeting, the project partners have analyzed the obtained results, have shared their impressions about the developed advances during these first 20 months, and have reevaluated the objectives of the project.
The consortium has demonstrated its confidence in the executed work and it is very optimistic about the project evolution. At this moment, more than half of the objectives established at the beginning of the VIPRISCAR project have been successfully achieved, promising very good expectations about the exploitation of the results of the project.
The work performed within the VIPRISCAR project during this first period has been focused on moving the IBMC production process from initial proof of concept (TRL 3) to a validation stage in both laboratory (TRL 4) and in a relevant industrial environment (TRL 5).
For this purpose, a robust process that combines reaction and purification processes has been developed to obtain different IBMC purities, up to 99 wt%. It can deal with different raw material (isosorbide) grades commercially available which are characterized by their different content in acidic impurities.